Five common condom excuses debunked.
It's Valentine's Day, which means it's also National Condom Day. Falling on the same day makes a lot of sense when you think about it. But how many lovers will give these familiar reasons to not use condoms this Valentine's Day?
With nearly half a million (447,694) cases of STIs diagnosed in England in 2018 alone – that's one every 70 seconds – now is a great time for us to talk about using condoms. When used correctly and consistently they can help protect against HIV, other STIs and unplanned pregnancies.
We've rounded up some common reasons people give for not using condoms and come up with some responses, to help you fall in love… with condoms.
---
'They are too tight/loose'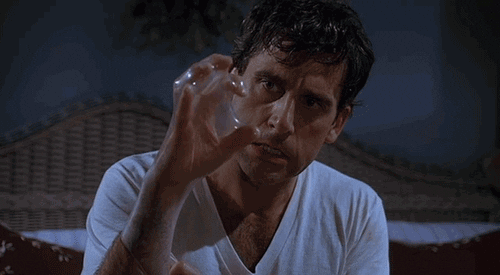 The right condom is out there for everyone, it's not one size fits all, though a regular condom will fit most. If you bought a jumper and it was too tight/loose what would you do? Return it and buy one that fits, right? And the same rule applies to condoms (apart from the return part). If your condoms are too tight then it means they're probably too small for you, and you should do what you'd do with the jumper – get the size that fits.
Check out our condom quiz to check which size you need.
---
'I want a 'natural' feeling'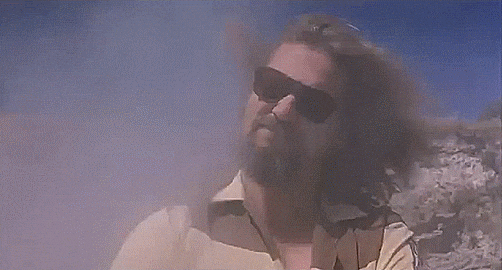 From Durex to Pasante to Skyn – nearly every brand of condoms out there has an ultra-thin option. Some people who've used them say they feel just like skin to skin contact and without compromising durability as they are equally as strong as regular condoms.
---
'They ruin the mood'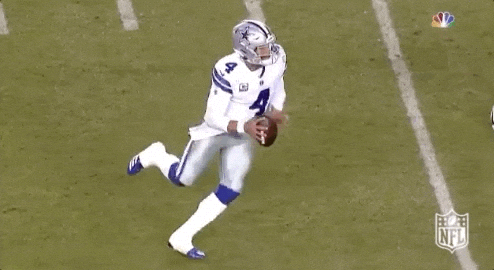 If you're fumbling around in the dark not quite knowing how to use them, then yes, they can ruin the mood. This is why we created a step-by-step mini-guide on how to use condoms. If you've fumbled around once or twice with condoms then it might be best to get some practice first. You'll soon be able to get a condom on with ease and be ready for action in no time!
---
'Don't you trust me?'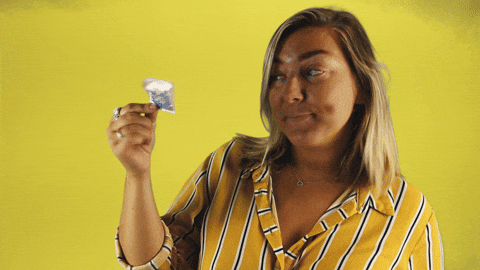 Asking your partner to use a condom has nothing to do with trust; it's about protecting your sexual health. Do not, we repeat, DO NOT let anyone make you feel as if your trust in them should be measured by your decision to use a condom, especially if they haven't been tested regularly. No one should ever make you feel bad for wanting to use a condom.
---
'I'm on the pill'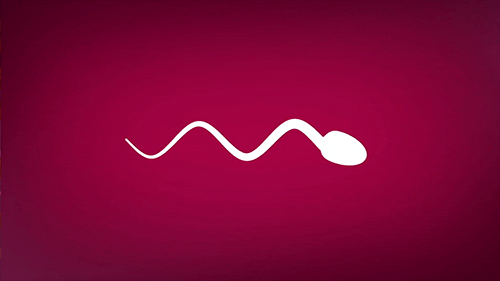 If your partner is on the pill that means she can't get pregnant, it DOES NOT mean that you're immune from getting an STI. The pill is exactly what it says on the box – a contraceptive. And no, it won't protect you against STIs.
---
Find the best condom for you
Your choice of condom makes a huge difference to how good they feel and how well they work.
Take our condom quiz to find out which condom is best for you.